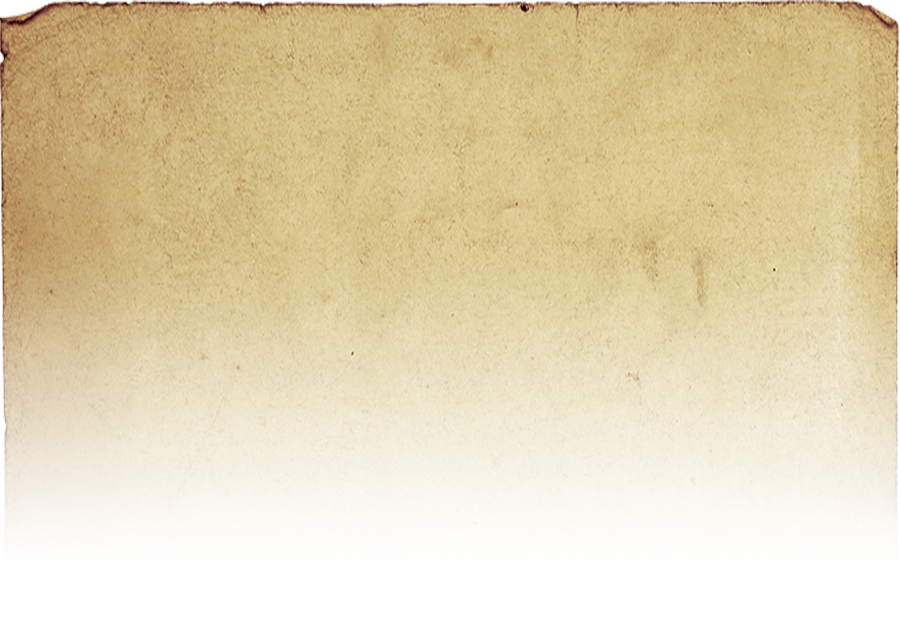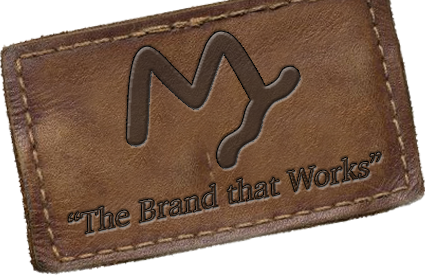 Join Us for our
Mill Creek Ranch
The "Brand That Works"
Tuesday, February 28, 2017 • 12:30 pm
Manhattan Commission Company - Manhattan, KS
Lot 1
MCR 177R Rancher 408 561
GB L1 Domino 177R x. Churchill Rancher. X. Harland
8/29/2015
CED + 2.6. BW +2.1. WW +66. YW +96. Milk +28. REA +0.46. Marb +0.20 $CHB +$32
Here's the perfect candidate for lot 1 that combines performance, phenotype and cow power into an attractive, super-numbered package. The foundation is set with this powerful cow family, now working for Bowlings, traces traces to a full sister to MCR PPF Miss Gold Dom 206, who has produced multiple champions and numerous high-sellers. This outcross herd sire candidate recorded impressive ratios: 98@BW, 111@WW, 107@YW, 102@REA, and his dam records 2 natural calves WW@111, with 17@101 REA. He ranks in the upper 25% of the breed for BW, YW, Milk, M&G, REA, and Marb and charts upper 10% rankings for WW and CHB. Don't miss this opportunity, the future is bright for 561!
Lot 2
MCR 8Y Harlands Domino 578 ET
43743544 DOB 9-4-2015
CED +2.1 BW +2.9 WW +56 YW +100 CEM +3.0 SC +1.4 Marb +.18 REA +.61 $BMI $22 $CHB $29
Herd bull alert! Polled Homegrown out of a full sister to Bluestem! This positive CED performance prospect ranks in the upper 10% for YW, Milk and REA
Lot 3
MCR Homegrown Domino 570 43677985
DOB 9/7/2015
CED -.5 BW +5.2 WW +72 YW +117 Milk +31 CEM +2.5 SC +1.4 REA +.89 $BMI $21 $CHB $35
If you are looking to add pounds and stoutness, put 570 on your list! This Homegrown son stems from one of our very best performance cow families and he's stayed true to form, ratioing 110 for WW, 105 for YW and 116 for REA. 570 ranks in the upper 1% of the breed for WW, YW and REA.
Lot 5
MCR 10Y Harland Domino 5100 ET
NJW 73S W18 Hometown 10Y x MCR 3027 406 Dominet 1245ET
10/10/15
CED +6. BW +1.5. WW +68. YW +109. Milk +40.
REA +0.78. Marb +0.51 $CHB +$40
Full brother to Lots 4-7 with a bigger spread from BW to YW, who ranks in the upper 5% or better for CED, WW, YW, MLK, REA, MARB, $BMI, and $CHB. Note 5100's individual carcass rations, 127 for REA, 123 for Marbling.
Lot 4
MCR 10Y Harlands Domino 595 ET
43743545 DOB 9/10/15
CED +5.9 BW +2.2 WW +59 YW +96 Milk +38 SC +1.3 Marb +.47 REA +.61 $BMI $25 $CHB $36
Hometown son by our elite donor 1245, a 3027 by the 682 donor working for Carswell Nichols and Mrnak. Proven and profitable cow family here, as 682 has recorded 48 calves at 103 for REA and 109 for Marb not to mention she has 14 @ 104 for WW. This balanced numbered prospect does many things right, including ranking in the upper 5% of the breed for CED,Milk, Marbling and CHB while maintaining a performance advantage over his peers. Full brothers sell as Lot 5,6,7.
Lot 49
MCR 10Y Harlands Domino 620 ET
1/15/2016
Hometown x 3027 x Harland
CED +5.9. BW+1.7 WW+60 YW+96 Milk+38 REA+0.69 Marb+0.39 CHB+$37
The Hometowns are a solid set of bulls, and this one is a standout. Performance, phenotype, and an ideal set of EPDs sets 620 apart from the rest. Here's a heifer bull prospect that ranks in the upper 10% for WW, YW, and REA and the upper 5% for CED, Milk, Marb and CHB. He will make great sons and, knowing his granddam 682 who is now working for Mrnak and Nichols, will make phenomenal daughters as well.
Lot 25
MCR Horizons Alliance 835
9/15/2015
MCR Horizon x 1023 x Alliance
CED+16 BW-1.6 WW+49 YW+92 Milk+22 REA+0.73 Marb+0.78 $W+53.14 $B$131.03
Calving-ease son of Horizon that is safe to use on heifers, and be sure to keep the replacements! 835 stems from the powerful Green Garden Blkbrd 917 S1 cow family, a super stout female with ample rib and depth and nice teat and udder structure. Here's a sleep-at-night calving ease bull with a 74 lb actual BW, who also ratioed 101 for WW and 106 for YW.
Lot 74
MCR Horizons Hoover NW 416
2/1/2016
MCR Horizon x Hoover Dam x Net Worth
CED+8 BW+0.4 WW+56 YW+106 Milk+33 REA+1.19 Marb+0.69 $W+$68.38 $B+$156.35
Don't miss this Horizon son by 912! 66 lb actual BW with a 740 lb WW! We feel he's useful on heifers with supervision, and man will you like his calves! He reads balanced across the board; note his upper 5% ranking for Milk, REA, $W, and $B
Lot 22
MCR Hoovers All In NW 875
9/30/2015
Deer Valley All In x Hoover Dam x Net Worth
CED +0 BW+2.5 WW+68 YW+118 Milk +33 REA+0.99 Marb+0.68 $W+$75.78 $B+$161.84
Here's the leadoff Angus bull for a reason. All In by our powerful Hoover Dam daughter 912, who is owned with Lake View and Griffith. This stout performance prospect ranks in the upper 3% or better for WW, YW, Milk CW, REA, $F, $W and $B. You will like his length of spine and shape, this bull does lots of nice things.
Lot 73
MCR Horizons Confidence 096
1/8/2016
MCR Horizon x Confidence x Objective
CED+14 BW-1.8 WW+48 YW+97 Milk+25 REA+0.61 Marb+0.56 $W+$52.35 $B+$109.59
Calving ease specialist with a 66 lb actual BW, who ranks in the upper 5% of the breed for CED and BW.
Lot 75
MCR Southside Emulation 496
2/20/2016
KCF Bennett Southside x 878 x Scotchman
CED+5 BW+1.7 WW+65 YW+121 MIlk+31 REA+0.16 Marb+0.18 $W+$65.05 $B+$106.21
Here's a long-sided, attractive son of Southside that traces to one of the foundation matrons of Hillsdale Angus, Hillsdale Natoma 028. 496 ranks in the upper 5% of the breed for WW and $W and charts an upper 1% ranking for YW and $F. Be sure to study this bull, his calves will grow on you!
Lot 47
MCR 364 Harland's Domino 622
1/15/2016
MCR Trust Harland 364 x 3027 x Harland
CED +4.2 BW +2.6 WW+57 YW+101 Milk+37 REA +0.49. Marb +0.33 $CHB $35
Stout yearling by the 2015 high-selling bull, MCR Trust Harland 364 that traces to our foundation Jackie cow family from Feddes. Here's a curvebender with carcass appeal, ranking in the upper 15% for CED while also ranking in the top 10% or better for YW, Marb and CHB.